Event Recording
The Weston International Award Presents: An Evening with Robert Macfarlane
Celebrate, once more, one of the most essential and admired global literary voices of our age.
Recommendations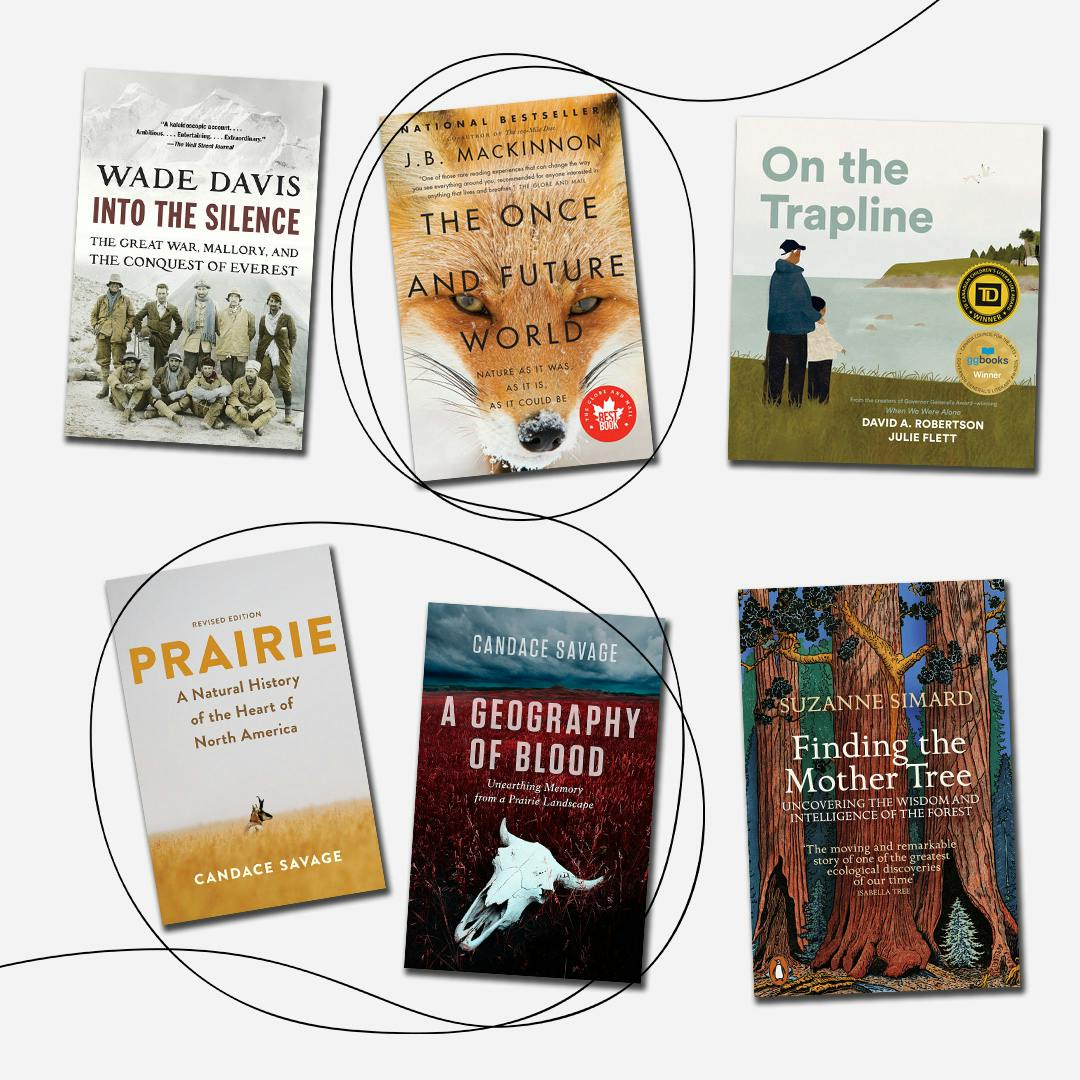 Landscape and the Human Heart: A Summer Reading List
Myth, literature, language, memory, magic. These are the prisms through which celebrated writer and inaugural Weston International Award winner Robert Macfarlane explores the natural world and our relationship to it. In six books of nonfiction and five of poetry, he mines the language of landscapes, walks above ground and below, and interweaves stories — his own and those of authors he admires — with scientific fact, recognizing that, through the power of storytelling, he can inspire us to share his passion.
Discover or rediscover the work of Robert Macfarlane alongside celebrated Canadian authors Wade Davis, J.B. Mackinnon, David A. Robertson, Candace Savage, and Suzanne Simard: writers of literary journeys on the land.
Interviews
Robert Macfarlane and Mariella Frostrup In Conversation
British author, lyricist, conservationist, and academic Robert Macfarlane is best known for his books on landscape, nature, place, people, and language which have won countless awards. In this interview, Times Radio host Mariella Frostrup speaks to Macfarlane about winning the inaugural Weston International Award and all that's currently occupying his imagination.
Writers' Trust on Twitter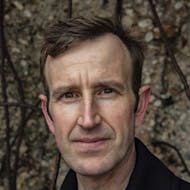 2023 Award
Robert Macfarlane wins inaugural #WIAward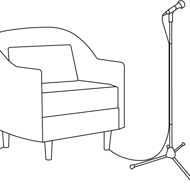 WIA Event
The Weston International Award Presents: An Evening with Robert Macfarlane