Sponsor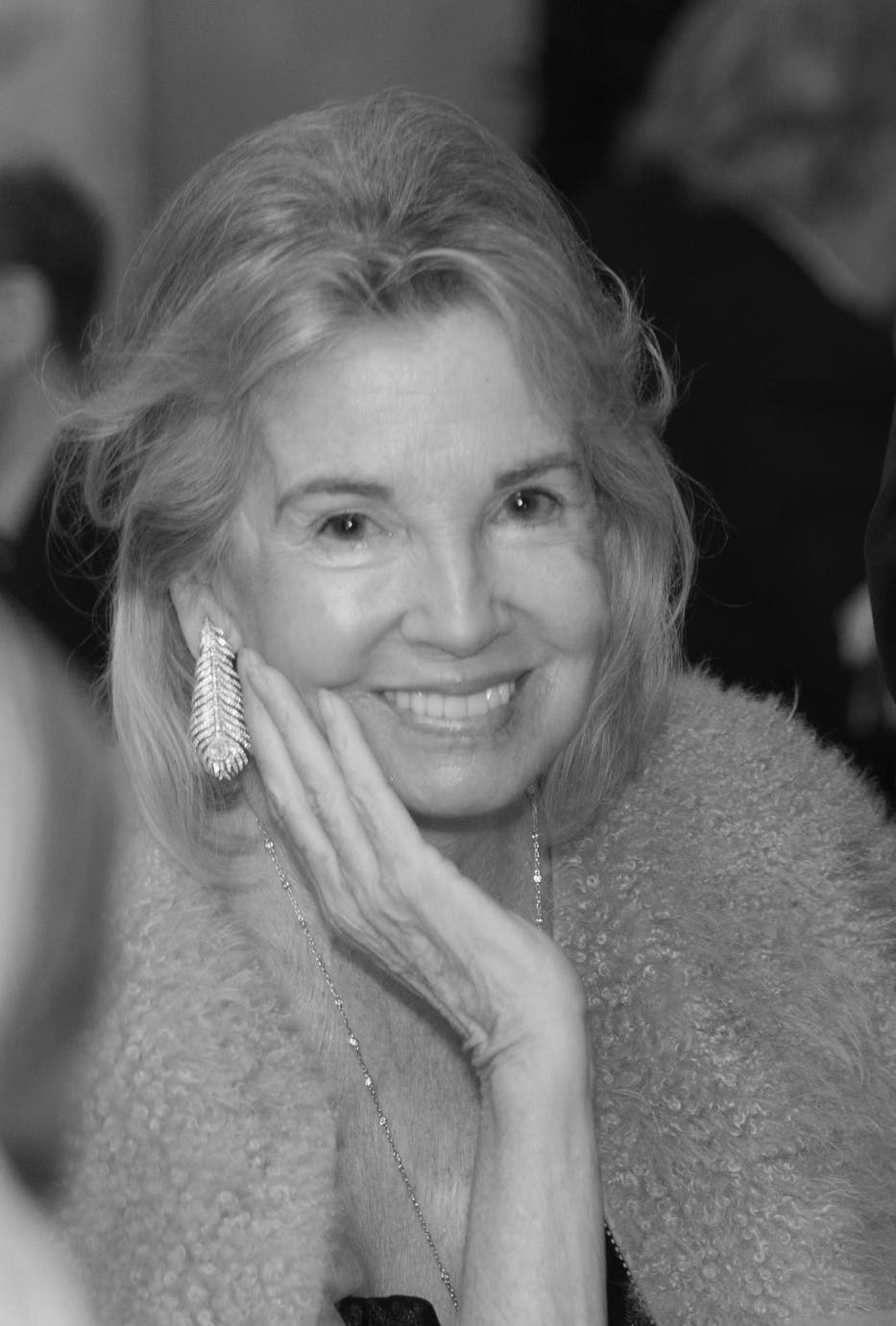 A Message from The Hon. Hilary M. Weston
As global citizens, we all benefit from books that have the power to inform and expand our collective knowledge. In supporting Writers' Trust of Canada's national and international nonfiction prizes, our Foundation hopes to encourage writing that demonstrates rigor and research, influences our shared perspectives, and builds bridges where once there were none. This is a unique opportunity for Canadian authors to celebrate their international peers while at the same time promoting their own work on the world stage.
The Hilary and Galen Weston Foundation
The Hilary and Galen Weston Foundation contributes to charities whose bold ideas shape a better future for everyone.
The Foundation has made a multi-year funding commitment to Writers' Trust of Canada to elevate and embolden nonfiction writers at home and abroad.
Beginning in 2023, the Weston International Award and the Hilary Weston Writers' Trust Prize for Nonfiction will provide more than $230,000 in direct support of writers annually. In so doing, the Foundation encourages the continuation of quality nonfiction writing, facilitates fellowship between Canadian writers and their international counterparts, and fosters the sharing of key ideas on topics of global importance.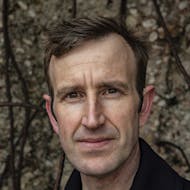 2023 Award
Robert Macfarlane wins inaugural #WIAward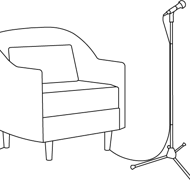 WIA Event
The Weston International Award Presents: An Evening with Robert Macfarlane